For more videos, pictures, and Social Media

See Our Vapor Blast Machines In Action!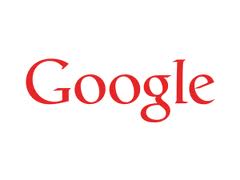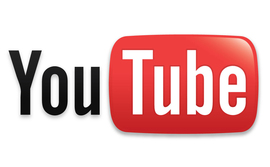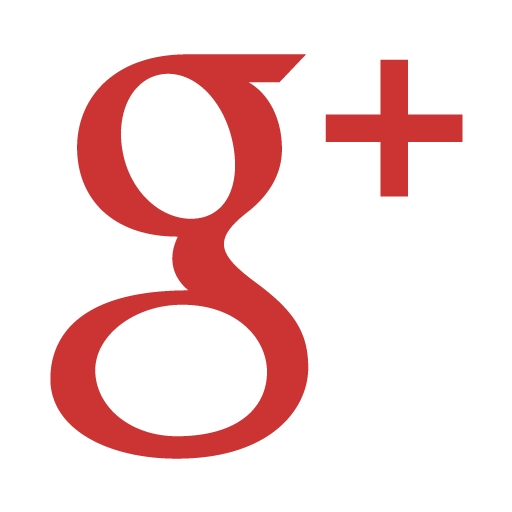 Vapor Blast Mfg. was founded in 1941, since inception we have sold over 8,000 machines, either manual or automated. Various blasting applications in the 100's with a wide range of customers/repeat customers.

We have sold: Over   700 Units to U.S. Government Facilities







  245 Units to G.E. Facilities






  120 Units to P. & W. Facilities
Our equipment has stood the test of time and

stands solely on its own merits and design.

Even after all these years our system hasn't changed,

simply because it's the BEST!







*In order to determine your item's price match eligibility, we will need the quote and model number of your item.The item must be identical (or comparable). Must present the qualifying competitor's valid quote, that is still in effect upon request of price match.