AIRCRAFT ENGINE COMPONENTS

    BLENDING DIRECTIONAL LINES

    MACHINE TOOL MANUFACTURING

    PREP SURFACES FOR PLATING

    PREP SURFACES FOR COATING

           AND MANY MORE!

In the 75 plus years of business we have worked with numerous industries worldwide perfecting applications such as:

Shortly after introducing the Liquid Honing System, we started and continue to manufacture dry blast machines, both suction and direct pressure.

Our commitment of over 75 years in Liquid Honing, dry abrasive grit and dry glass bead blasting gives us the advantage to evaluate and recommend the most cost effective abrasive system for your needs. Our decisions are objective. Our solutions save you money.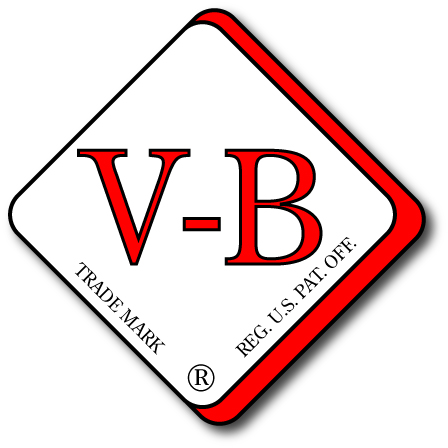 40's

  50's

   60's

   70's

   80's

  90's

2000's

2010